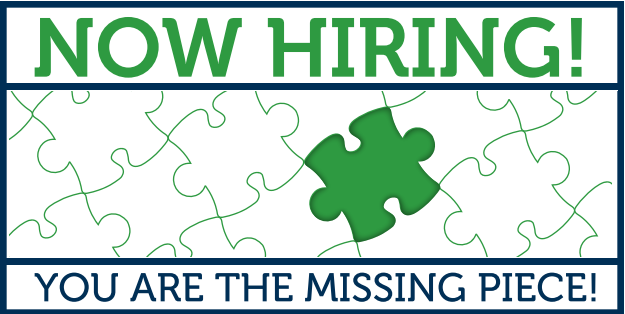 Career OpportunIties
Applied Behavior Services is currently hiring for the following positions:
Behavior line therapist/Registered Behavior Technician
In addition to a competitive salary, ABS, LLC offers a variety of benefits to qualified employees including medical, retirement with company match, generous paid vacation, FREE preschool opportunities for children of staff. Vision, dental, and legal service benefits to be added shortly. If you are interested in applying for a position with Applied Behavior Services, please send a completed "Applicant Availability" Form "Employment Application", and Resume to us at
lisa@helpwithbehavior.com
.